The International Bata Conference for Ph.D. Students and Young Researchers (DOKBAT) is intended primarily for young researchers, doctoral students and academics. However, the conference is also organised to reach students of Master's and Bachelor's degree programs who want to try their own experience at a conference before starting their doctoral studies. And the conference is also open to the general public.
The main theme of this year's conference DOKBAT 2023 is PROGRESSIVE APPROACHES IN MANAGEMENT & ECONOMICS OF ORGANISATIONS.

Conference DOKBAT 2023 is organized in line with the tradition of the International Doctoral Seminar (IDS) and with the support of the Faculty of Management and Economics, Tomas Bata University in Zlín and the Faculty of Materials Science and Technology, Slovak University of Technology in Bratislava, both searching for the opportunities for the future development.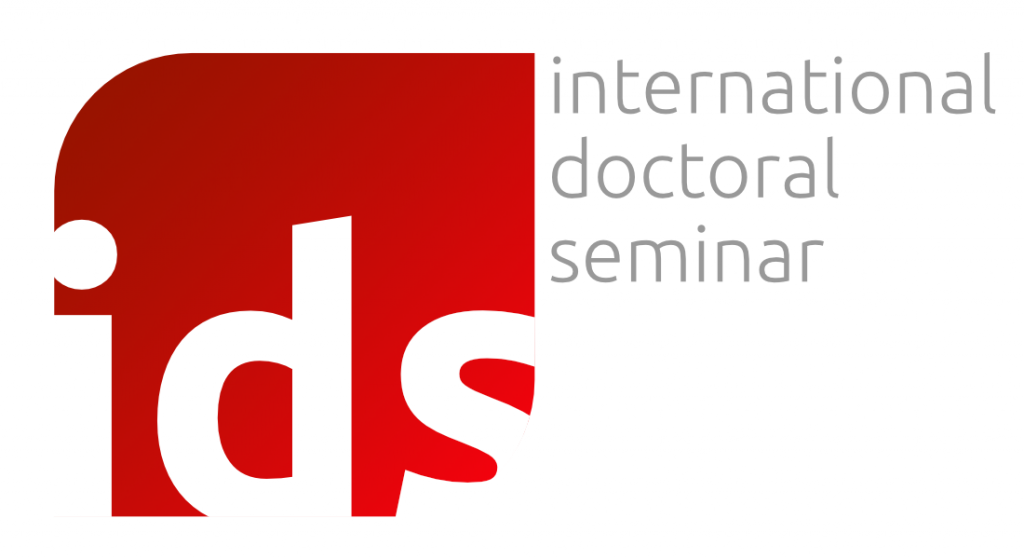 This conference offers attendees a unique opportunity to present and discuss scientific issues, to share knowledge and experience with their peers in the areas of management, marketing, finance, economics, business administration, industrial engineering, information systems, public institutions and non-profit organizations, and to establish international connections, which will last a lifetime. All those interested in attending the conference can choose active attendance (with a scientific paper and its presentation) or passive attendance (without a scientific paper and its presentation).
Active conference attendees will be able to present and discuss their research with an academic staff of the university and invited experts. All conference attendees can consult their scientific intentions with experts from the scientific field. Each consultant has a maximum of 30 minutes per person. We believe that our consultants will help you take the right way with your research.
At least one workshop will again be included in the program. Such workshops aim to improve the attendees' skills needed in scientific work and to offer the opportunity to deepen their knowledge of current trends in management and economics or to work on their own development.
Active conference attendees should prepare papers from their research, either practical or theoretical. We prefer primarily original research papers based on your research. We also accept literary research and conceptual papers. All papers will proceed through the review process. The papers will be published electronically as conference proceedings. The best papers will be rewarded with prizes and may be offered to editors for publication in a cooperating Journal of Competitiveness, upon agreement with the article's author.

DOKBAT conference proceedings (2016-2019) have been indexed in the Web of Science Core Collection.
---
Important dates
| | |
| --- | --- |
| Last date for registration | 17th July 2023 |
| Last date for submission of full papers | 17th July 2023 |
| Main conference day | 14th September 2023 |
Conference Thematic Areas
ENTREPRENEURSHIP & ACCOUNTING
Enterprise and Enterprise Environment for SME, Cost Behaviour, Budgeting and Planning, Management Accounting in Healthcare, Tools and Methods of Managerial Accounting and Controlling, Knowledge-based Activities and Services
INDUSTRIAL ENGINEERING & LOGISTICS
Industry 4.0, Minimization of Negative Impacts of Manual and Machine Work on Human Organism, Information Systems Aimed at Performance Improvement and Improvement of Production and Administrative Processes, Systems of Product and Process Quality Management, Building Successful Logistics Partnerships, Manufacturing Planning and Control for Supply Chain Management, Environmentally Responsible Logistics Systems
FINANCE
Financial Performance Determinants of Organizations, Financial Performance Predictive Models of Firms and Sectors, Trends in Formation and Use of Business Models Increasing Firm Performance, The Quality of Account Information and Its Impact on Performance Measurement, Tax Aspects of Economic Activities, Networking and Managing Cluster Organisations and Their Performance
MARKETING
Relation Marketing, Electronic Marketing, Guerilla Marketing, Neuromarketing, Personnel Marketing, Marketing in Healthcare, Social Network Marketing
MANAGEMENT
Knowledge Management, Leadership, Risk Management, Lean Management, Management in Healthcare, Human Resource Management and Personnel Controlling, Corporate Social Responsibility
REGIONAL DEVELOPMENT & PUBLIC SECTOR ADMINISTRATION
Use of EU Funds and Their Impact on Regional Development, Spatial Aspects of Regional Development, including Use of GIS, Smart Cities, Public Policies and Their Impact on Regional Development, Law in Public Sector Administration
ECONOMICS
Labour Market and Employment of Graduates, Economic Effects of Migration Policies